Get Paid To Travel The World
This is the million dollar question. Something many of us have spent hours and hours thinking about. "How to travel the world and get paid". It was the question that started my journey back in 2011. I was coming to the end of my formal education and still had no idea what to do at University. All I knew for certain was that I wanted to see the world. There was one problem though: I had no money.
So I did what all people looking for answers do… I asked Google:


I came across kayak instructing as a way you could get paid whilst being able to travel. At the time I had never really kayaked before, but it seemed like a good idea. People will go to their office to work, save up money, go on holiday to a far away place where I will be waiting for them, ready to show them how to kayak.
It sounded great, I'd just cut out the middle bit and get straight to the fun part!
8 years later and I still work full-time, year round, in the Outdoor Industry. I've worked many roles in even more places, and have settled on a formula that works best for me. I am a kayak guide, snowboard instructor, adventure travel writer, photographer and expedition leader.
It's a bit of a mouth full, so I prefer to say professional fun haver and good-time enthusiast.
And I now want to help you to do the same thing. To find your own answers for 'how to travel the world and get paid'.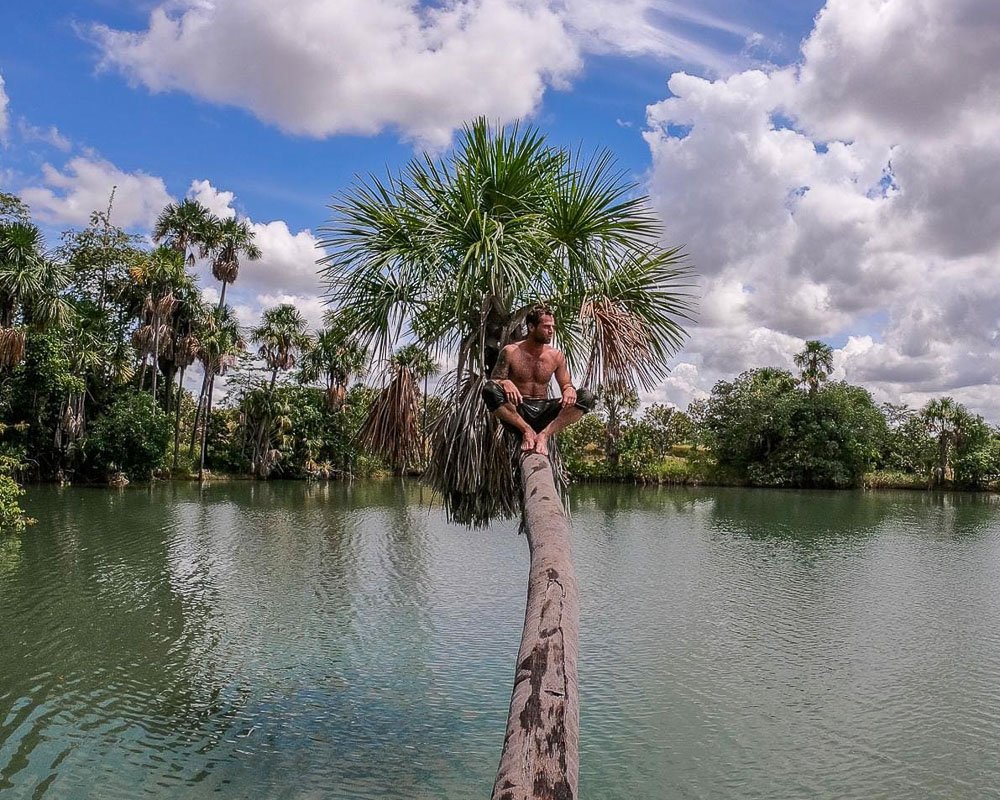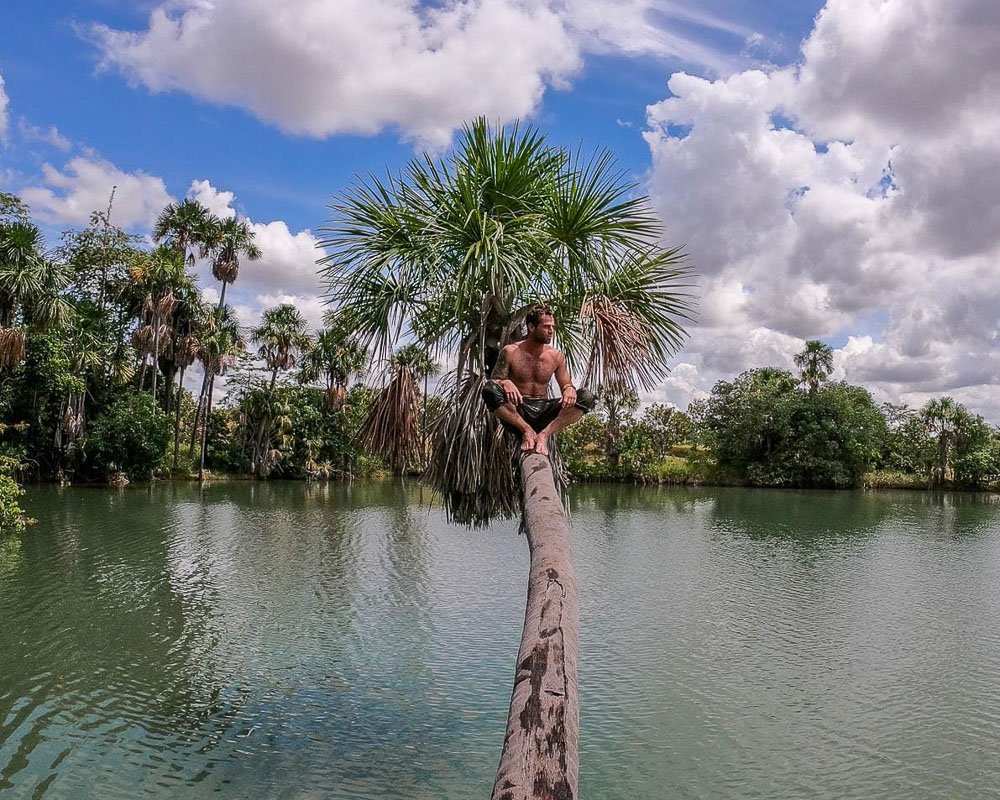 Digital Courses
You will find two separate courses: Get Paid to Travel the World With Writing & Photography, and Get Paid to Travel the World With the Outdoor Industry.
Each course can be used as a stepping stone to a full-time career, getting paid to do what you love.
Scroll down for the details of each course, and don't forget to leave your email and follow on social media so you don't miss the launch!
Release date: Spring 2021