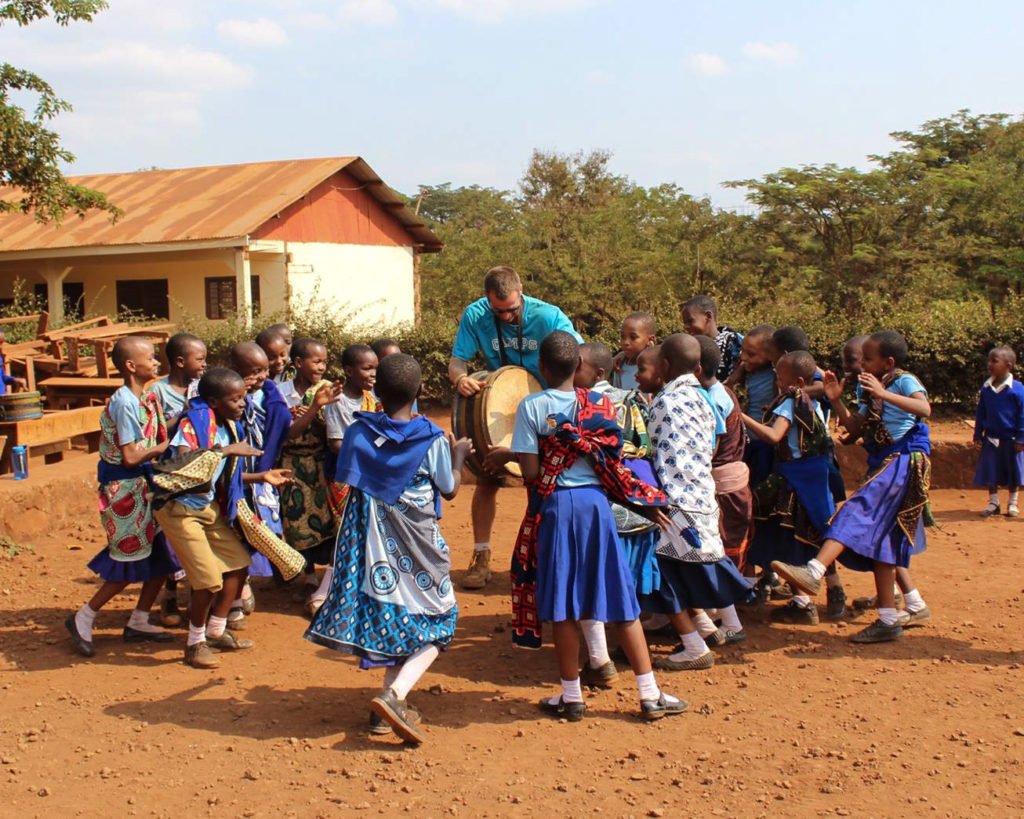 Experience Adventure Travel
Mountains | Oceans | Wildlife | Culture | Snow
The opportunity to join a number of fully immersive outdoor adventure experiences in some of the most fascinating regions of the world.
Each adventure shall embrace the local culture, natural environment and strive to provide the most ethical and professional adventure tours available.
Mt Kilimanjaro Hike & Safari 2020
Leave your email below to be the first to hear about each expedition and reserve your spot!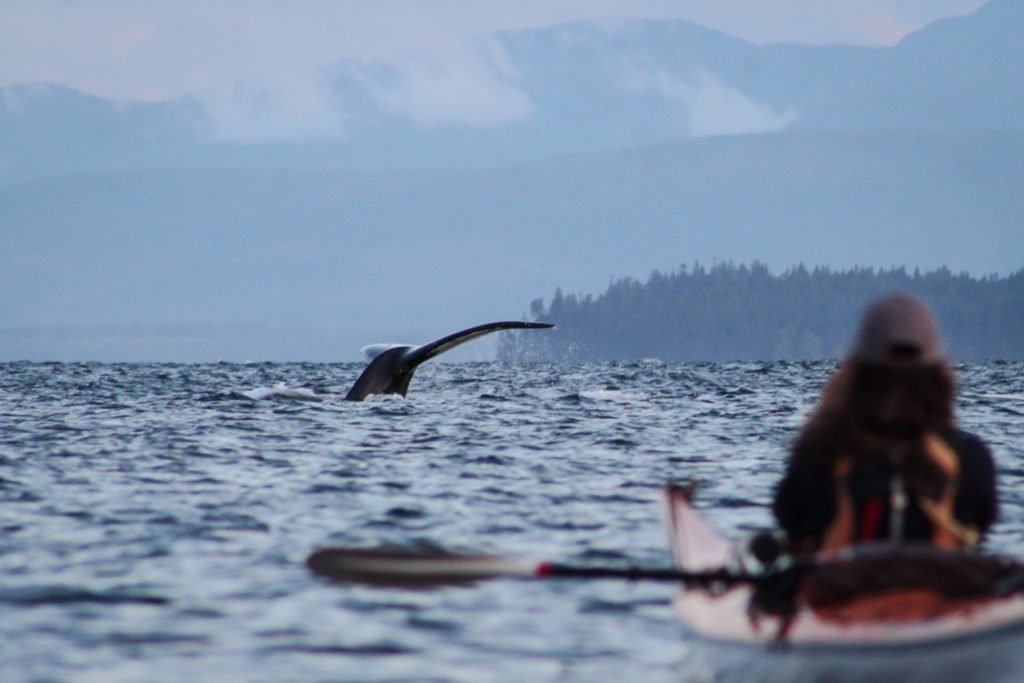 Recent Posts

JOIN THE ADVENTURE

BE THE FIRST TO KNOW