Life on the ol' dusty road. There is nothing quite like it. Completely freeing, casting yourself into the breeze to flow with the wind.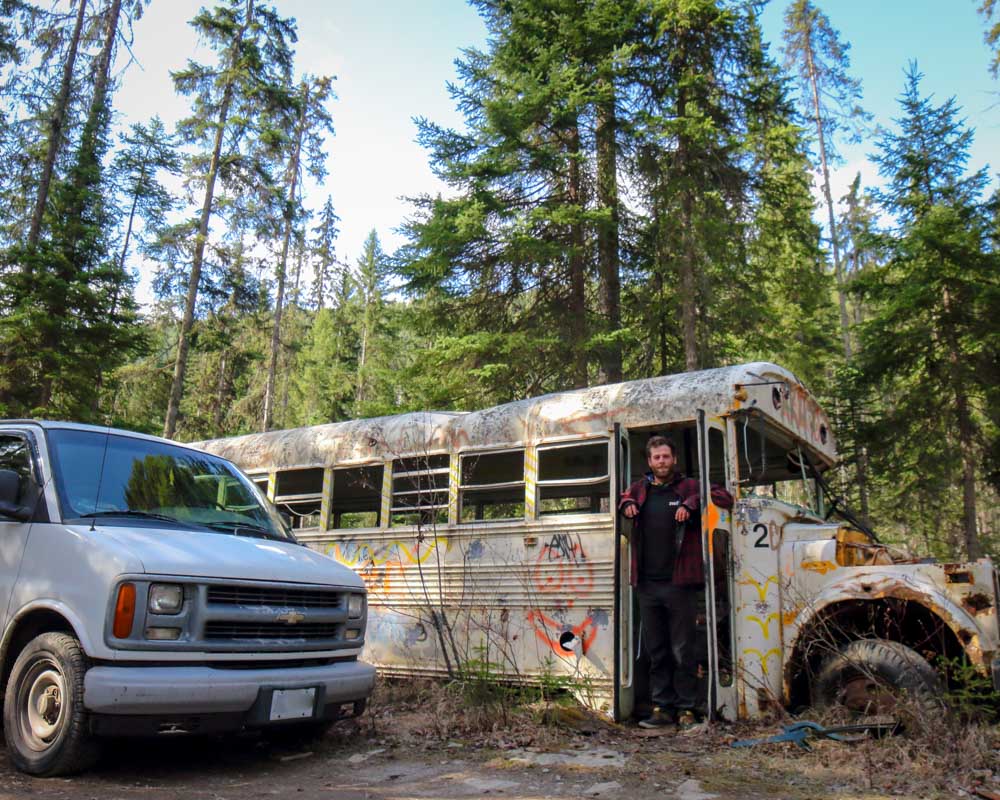 I use 'on the road' both literally and figuratively. I find it the best way to express the concept of travel. The focus is more on the movement and the journey, rather than the final destination. This is because the final destination is usually unknown. The parts in the middle are often unknown as well. This is my preferred method of travel, often booking rooms the evening before arrival in a new town, going off recommendations from friendly locals or excited travellers heading in the other direction.
This allows you to live in complete serendipity, never to be stressed about missing an opportunity or hurried along to somewhere you don't want to be.
This section of the website will follow the On The Road theme.
Get started with my 8 Steps for building your own DIY Camper Van, before checking out the Ultimate Guide for Van Life & Road Tripping.
Check back soon for more hot tips on how to make the most of your journeys. And always be sure to have some decent adventure travel insurance before you head off!
Recent Posts

JOIN THE ADVENTURE

BE THE FIRST TO KNOW