An Introduction
Global Shenanigans is about adventure. It is about having a good time, getting out amongst nature and living life to its full potential. It is about experiences over possessions.
It's about saying, 'YES'.
The purpose of the site is to encourage people around the world to create their own opportunities for adventure, no matter how big or small, whilst pushing their comfort zone and developing a deeper understanding and respect for the natural world.
As someone with a background in almost every form of outdoor recreation at a professional level, I am able to talk from a position of expertise on many areas. I enjoy extensively researching topics that I am not familiar with and to continue building my knowledge of travel related topics.

My work has taken me all across the globe, from The Far East, Europe, Africa, North, South & Central America. I have worked with a number of different brands within this niche and continue to build my portfolio of outdoor companies, online magazines and adventure blogs. 
You'll find my portfolio in the Assignments section of this site.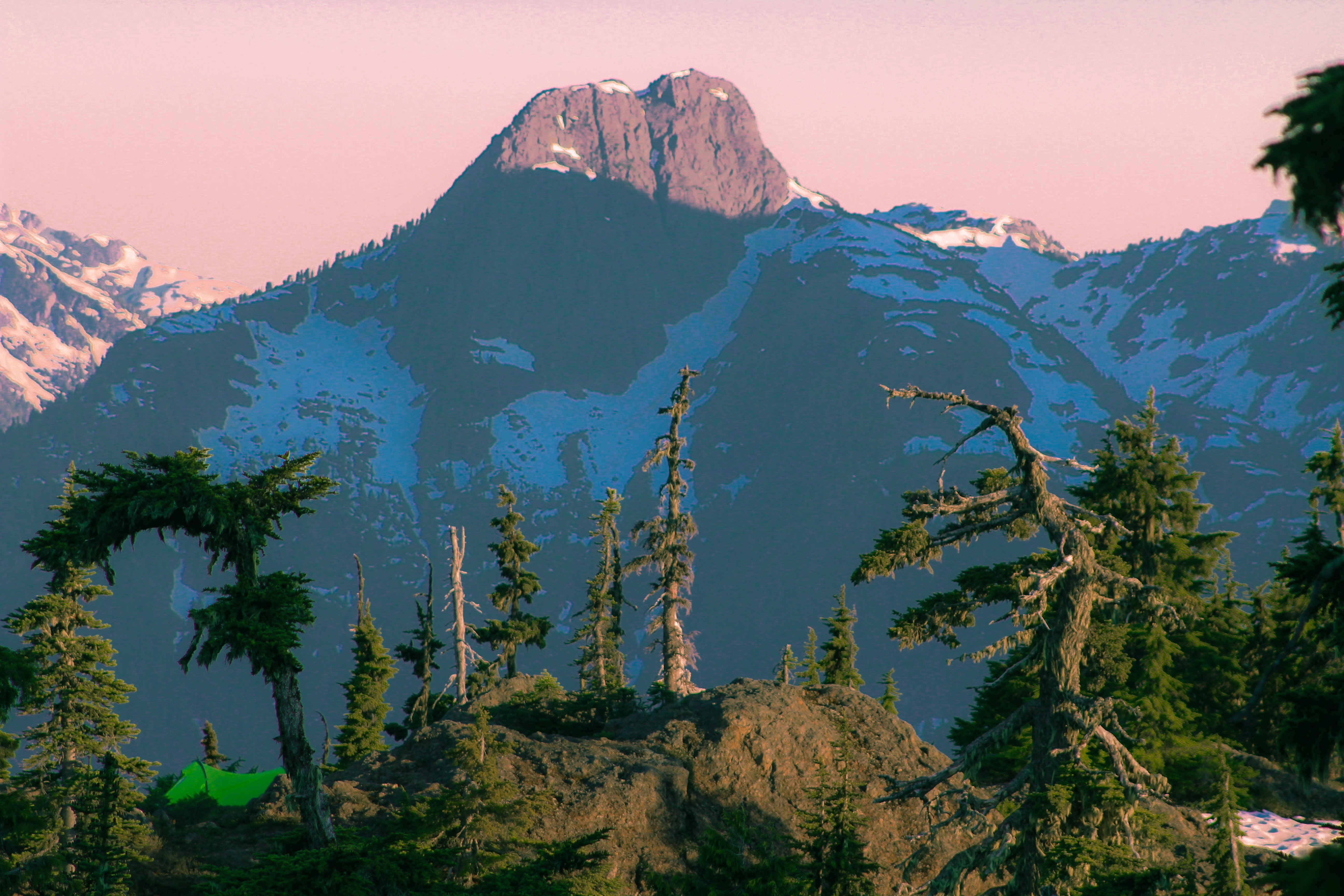 What Can I Do for You?
Gear Reviews
When stepping into the outdoors it is absolutely paramount to be equipped with the correct gear.
"There is no such thing as bad weather, only the wrong clothes"
I offer honest product reviews, recommendations and field tests focusing on the products USP. These are accompanied with high quality images of your product in the conditions it was made for – be it on the ocean, in the jungle or deep in the snow.
Various marketing strategies can be discussed as well as the opportunity for brand ambassadorship.
Press Trips & Destination Campaigns
Location based marketing campaigns with articles, images and social media promotion for tourism authorities and travel brands.
Photography & Content Creation
If you feel that your social media channels need that extra 'pop' to do your product or tour justice, then I may be able to help you with a USB stick full of images to last over months, even years of posts, as well as a short promo video.
The Adventure Report
The Adventure Report: reviews and write ups of adventure tours around the world, written with the reader in mind. An unbiased look at a tour, breaking down exactly what it is about and what a potential customer can expect from it.
Writing Assignments
I have a back catalog of origin articles across a number of websites and online magazines, hitting Google's front page and top rankings in their chosen keyword field – and a whole stash of ideas waiting to be picked up by you!
For any inquiries please contact chris.globalshenanigans@gmail.com