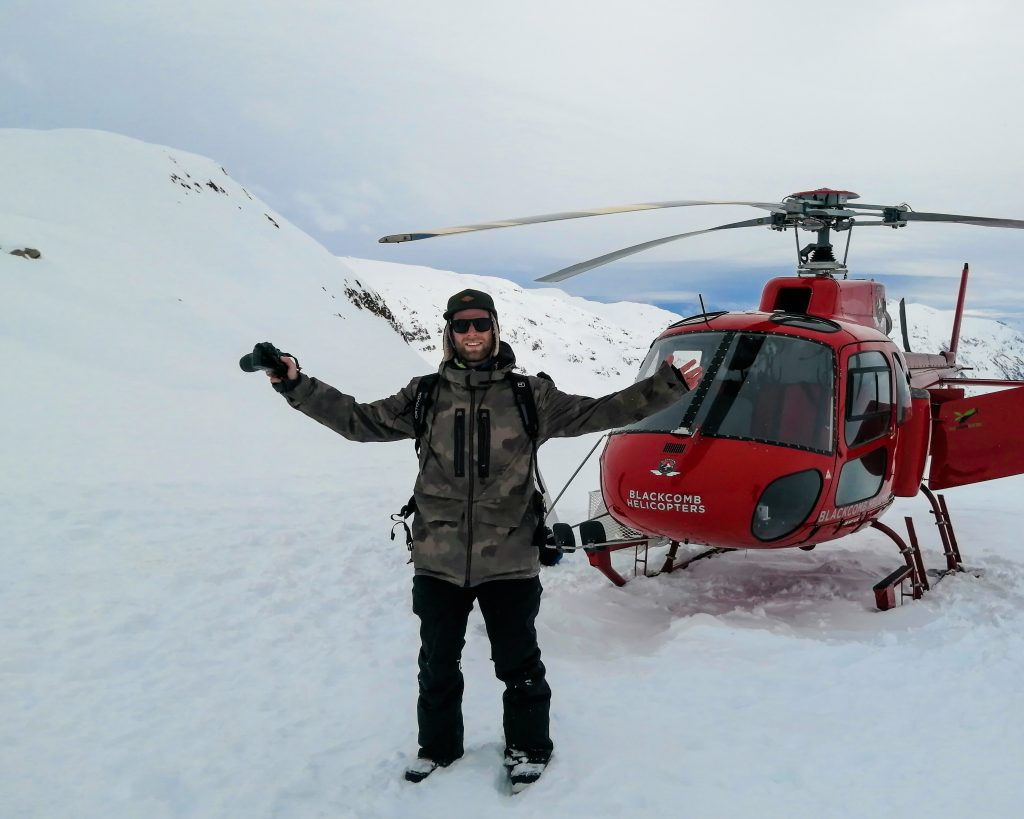 Chris Whittaker
Professional fun haver & good time enthusiast.
I have spent years embracing the unknown across the far corners of the globe. I've stumbled into some weird and wacky experiences, through a fascination of cultures, people and places that once felt a world away.
Now I would like to help you create your own opportunities for adventure, no matter how big or small, whilst pushing your comfort zone and developing a deeper understanding and respect for the natural world.
This page is a quest for world wide adventures… for Global Shenanigans.
Click here to find out more about me.
Recent Posts

JOIN THE MAILING LIST

FOLLOW THE ADVENTURE