SMALL GROUP ADVENTURES AROUND THE WORLD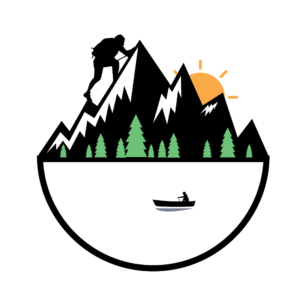 Global Shenanigans is unwavering in its mission to help you lead a more adventurous and fulfilling life, through experiential adventure travel.
CHOOSE YOUR ADVENTURE
Expedition Calendar
2023
Kilimanjaro Hike & Safari | October 15 – 27
2024
Baja Sea Kayaking | April 23 – 30
Croatia Sea Kayaking / Sailing | September
Kilimanjaro Hike & Safari | October
Nepal Trekking | November
If you're interested in joining any of the above trips, discover more by clicking above or contacting me.
About Global Shenanigans
Chris Whittaker is the sole owner and operator of Global Shenanigans.
An adventure travel and outdoor industry expert with experience leading groups in wilderness environments since 2012. As an accredited British Canoeing Sea Kayak Leader, Level 2 Paddle Sports Coach, White Water Rescue Technician and Wilderness First Responder, Chris ensures the utmost standards of safety and professionalism are met on all expeditions by attending each and every one personally.
The secret sauce of Global Shenanigans comes from building longstanding relationships with operators in the areas that we visit. By partnering with local guides, we create an unparalleled combination of Chris' well-rounded experience of worldwide adventure travel and the wealth of local knowledge that can only come from a long-time community resident.
By joining forces with local companies, we bring business to the community, rather than take from it.
This allows us to deliver authentic experiences to a superior standard, anywhere in the world.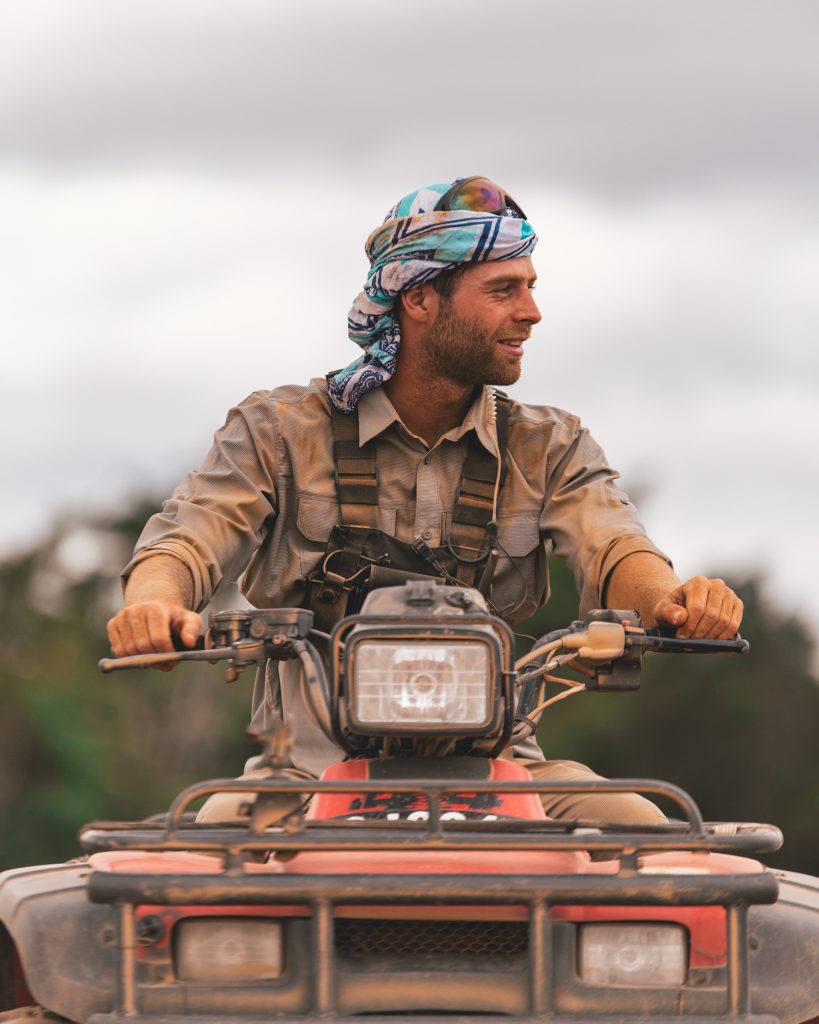 Jul 20, 2023
Honeymoon - Private Safari to Ngorongoro and Serengeti
We would like to pass on our compliments and recommendation to Chris and the Global Shenanigans team for planning and organising our private safari in Tanzania for our honeymoon.

Chris is an exceptional communicator and made our life very easy in the planning stage, he was always providing information and advising on how to maximise our time in TZ. As soon as we had the itinerary nailed down it was all systems go. With a dedicated Whatsapp channel where could all stay in contact with each other, Chris and Thomas were able to provide great support which was a lifesaver when travelling over the land border between Kenya and TZ for tips, advise and guidance.

Once we arrived Thomas was a brilliant coordinator ensuring that all elements of the trip were smooth and allowed us to really enjoy the safari experience.

We couldn't possibly end a review without a big mention for our guy and safari guide Sam. Sam was such a legend and really brought the life to our safari experience. He was quite a chilled/relaxed kind of fella however he was always finding us incredible animal sightings and landing us in incredible settings for lunch. In addition, Sam was great company we could not recommend him enough as a safari guide and driver.

If you are considering any private or custom safari experience in TZ, please do not hesitate to reach out to Chris. You will not regret it.

Thank you Global Shenanigans for a brilliant experience in TZ.
May 20, 2023
Baja blast!
All wish list items checked off on this all inclusive trip with Chris. Great weather, great scenery. The wild life was surreal, we saw dolphins EVERY day, and not just one here and there, huge pods of them hunting for dinner as we swam among them! Most importantly the people were top notch. From our guides Ramon and Chris, to our new friends from PA, we were lucky to share an amazing trip! Oh yeah, the kayaking around multiple islands in near perfect conditions wasn't bad either! 😉 Thanks Global Shenanigans!
May 3, 2023
Incredible experience
I had an incredible experience on Global Shenanigans Baja Expedition. The guides were first-rate. With their knowledge and expertise, you are in good hands from start to finish. The Mexican cuisine was over the top, delicious, and healthy. They extend every effort to ensure the success of the expedition. And boy, did they deliver! The wildlife we encountered exceeded all expectations. It's never a given that you'll experience the level of nature we had on this expedition, but they work tirelessly to put you where you need to be to provide you with the best opportunity to do so.
Nov 20, 2022
Amazing experience!
This was truly a life changing adventure.
If you're considering taking on this trip then I urge you to go for it! I've never taken on a challenge like this before and it was incredible!
Chris was on hand from the get go, answering questions and providing me with all the information I needed for this adventure.
Chris and his local team had everything sorted down to the last detail. I didn't have to think about anything apart from enjoying myself. The trip was filled with activities allowing me to experience Tanzania for all its beauty and the amazing people and culture.
The climb itself was prepared and organised perfectly to give me the best chance of summiting and giving me an unforgettable experience. The team on the mountain were incredible and created a home away from home atmosphere as well as supporting me every step of the way to the top.

I can't recommend Global Shenanigans enough, it was the perfect trip and had everything you could ever want from an adventure holiday!

10/10 Kili 4 life
Nov 15, 2022
Something to put on the ol' CV
Asante Sana to Global Shenanigans for an experience that not many will get to have in their lifetime.

As a solo woman traveller, with little experience in active adventures outside of the UK, it was important to me that I felt I would not only be safe, but have a group of people around me that I would enjoy my time with. Chris made absolutely sure that happened.

Chris' prompt and clear responses to any questions I had before my trip gave me confidence in the overall success of the expedition. Chris has a very hands-on hands-off demeanour about him. Each element of the trip is thought out thoroughly, yet has a very relaxed and almost spontaneous feel - which is something I believe you look out for in an adventure.

I am certain that my experience climbing Kili and the Safaris that followed, wouldn't have been as exciting, smooth running and laughter filled if it wasn't with Global Shenanigans and its team. Its one that I will hold a place in my heart for.

If you're thinking of climbing Kilimanjaro and reading this review to help you decide...then look no further. Book the trip. You wont be disappointed.