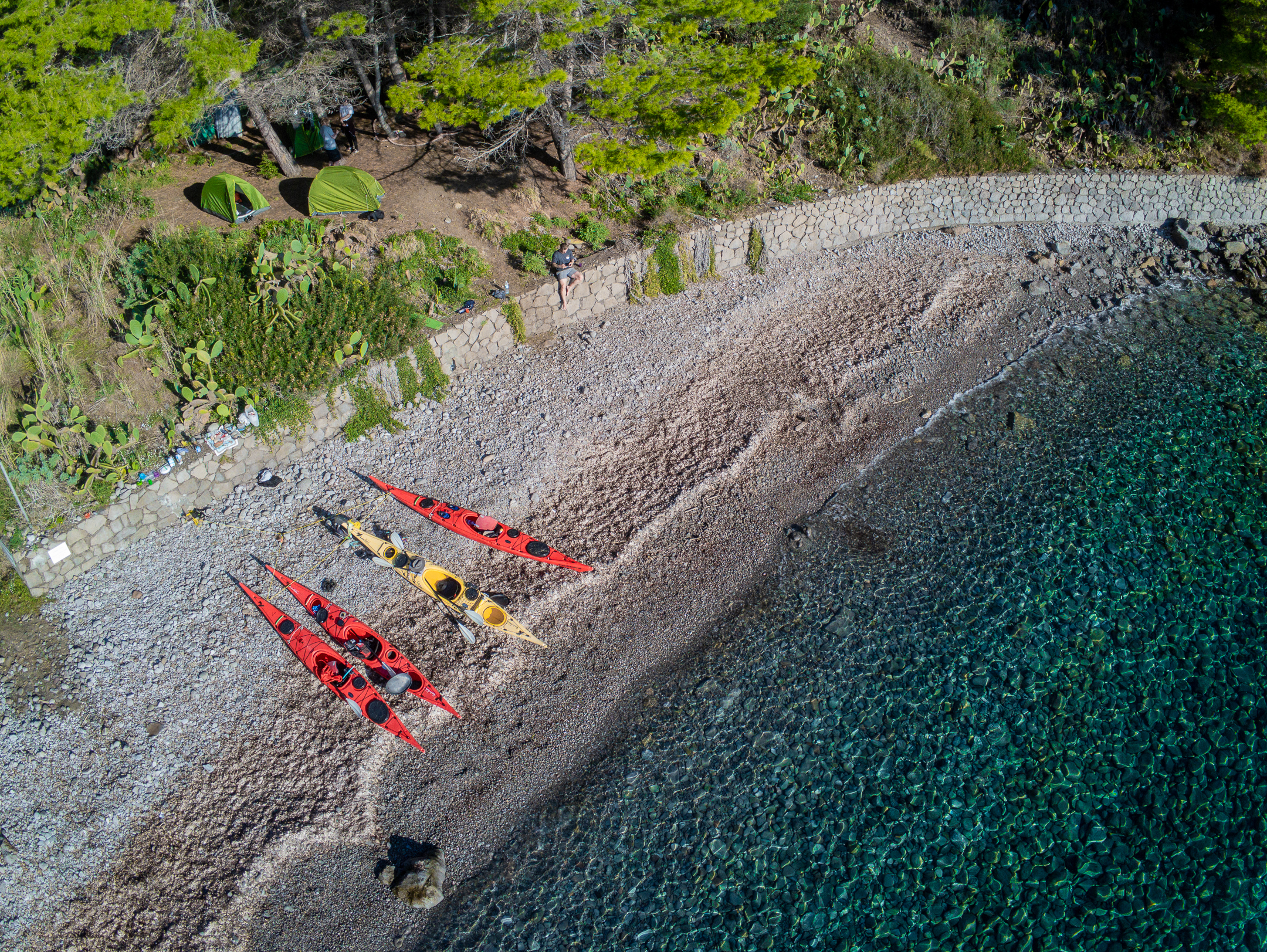 Experience Adventure Travel
Global Shenanigans Expeditions present an opportunity to join fully immersive adventure travel experiences in some of the most fascinating regions of the world.
These small group adventures embrace the local culture, the natural environment and strive to leave a positive impact on communities.
We provide an unrivalled level of care, as your entire process from booking to summit is handled by the same person!
On each expedition, we join forces with local companies to ensure that we bring business to the community, rather than take from it. This creates a winning combination of Chris' well-rounded experience of worldwide adventure travel, coupled with the local knowledge that can only come from a long-time community resident.
Current expeditions are listed below:
New expeditions are launched all the time and email subscribers get first dibs!
Click here for information on adventure sports travel insurance, or head over to the blog for some outdoor inspiration!