For us outdoor enthusiasts, it can be tricky to squeeze yourself into the 'one size fits all' travel insurance standards. The modern day explorer needs a lean, tailored adventure travel insurance policy that can be accessed from devices, not faxes. 
For the same reason you rope up before rock climbing or throw on a PFD before a kayaking – having a decent adventure travel insurance policy behind you can help ease your mind when you begin stepping into the unknown. And you don't need to be hucking yourself off cliffs to realise the importance of getting good insurance. 
Although I have somehow avoided serious injury (crosses fingers), I have still found myself in hospital or seeking medical treatment on numerous occasions: China three times, Philippines, France and Canada once a piece. Then there's the damaged equipment, lost baggage etc. It all adds up. 
This is not through carelessness, it is just a part of life. Sometimes people get hurt. And it is often when you least expect it.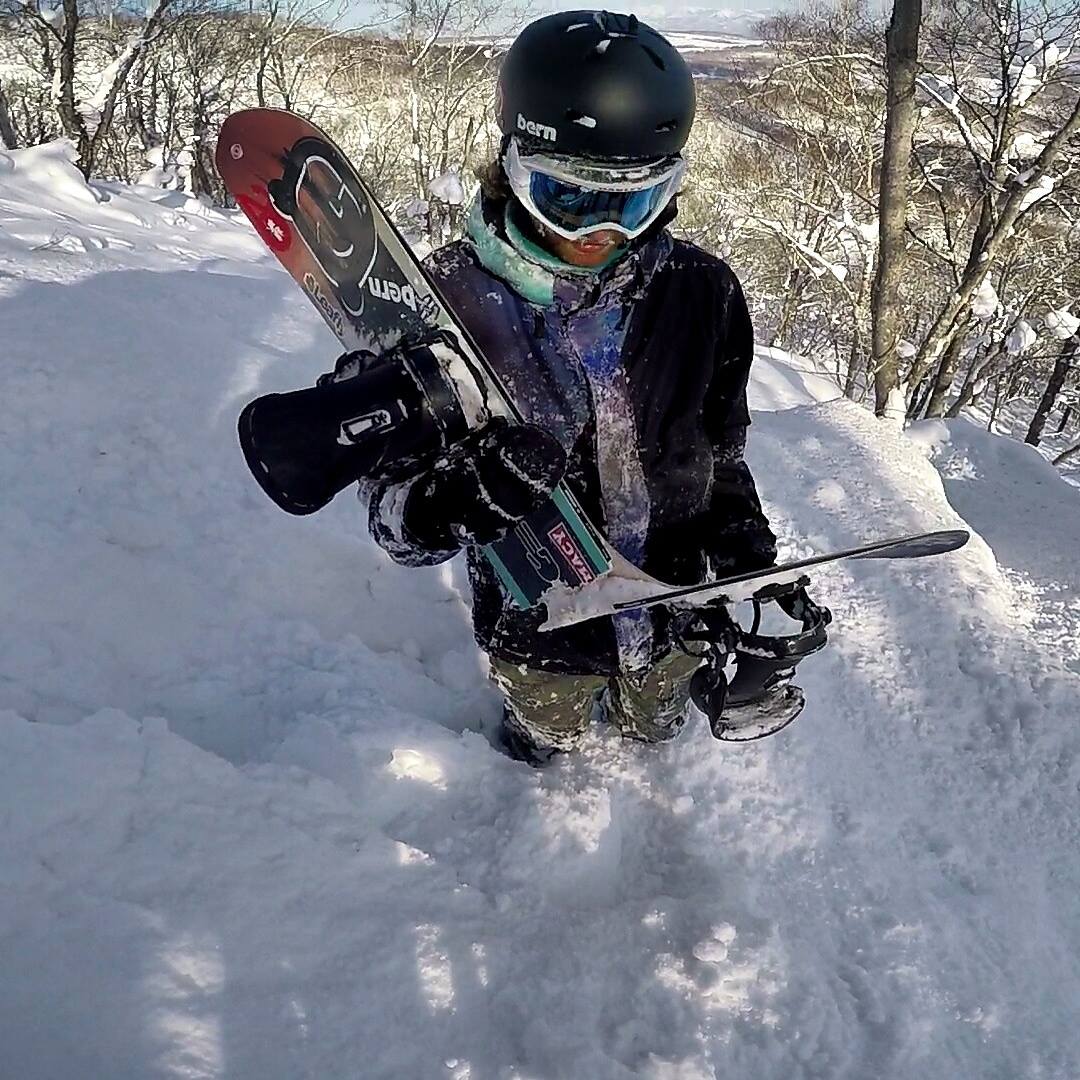 That's why it's important to always be covered. I've spent a lot of time trawling the internet in order to find the best insurance options, covering the most activities and at the best price. To save you the screen time, let's cut straight to the point. 
SportsCover Direct will provide coverage for all activities taken on by Global Shenanigans Expeditions, from travelling, kayaking and climbing Kilimanjaro. 
For more information or to get a quote, click the link below!