For us outdoor enthusiasts, it can be tricky to squeeze yourself into the 'one size fits all' travel insurance standards. The modern day explorer needs a lean, tailored adventure travel insurance policy that can be accessed from devices, not faxes. 
For the same reason you rope up before rock climbing or throw on a PFD before a kayaking – having a decent adventure travel insurance policy behind you can help ease your mind when you begin stepping into the unknown. And you don't need to be hucking yourself off cliffs to realise the importance of getting good insurance. 
Although I have somehow avoided serious injury (crosses fingers), I have still found myself in hospital or seeking medical treatment on numerous occasions: China three times, Philippines, France and Canada once a piece. Then there's the damaged equipment, lost baggage etc. It all adds up. 
This is not through carelessness, it is just a part of life. Sometimes people get hurt. And it is often when you least expect it.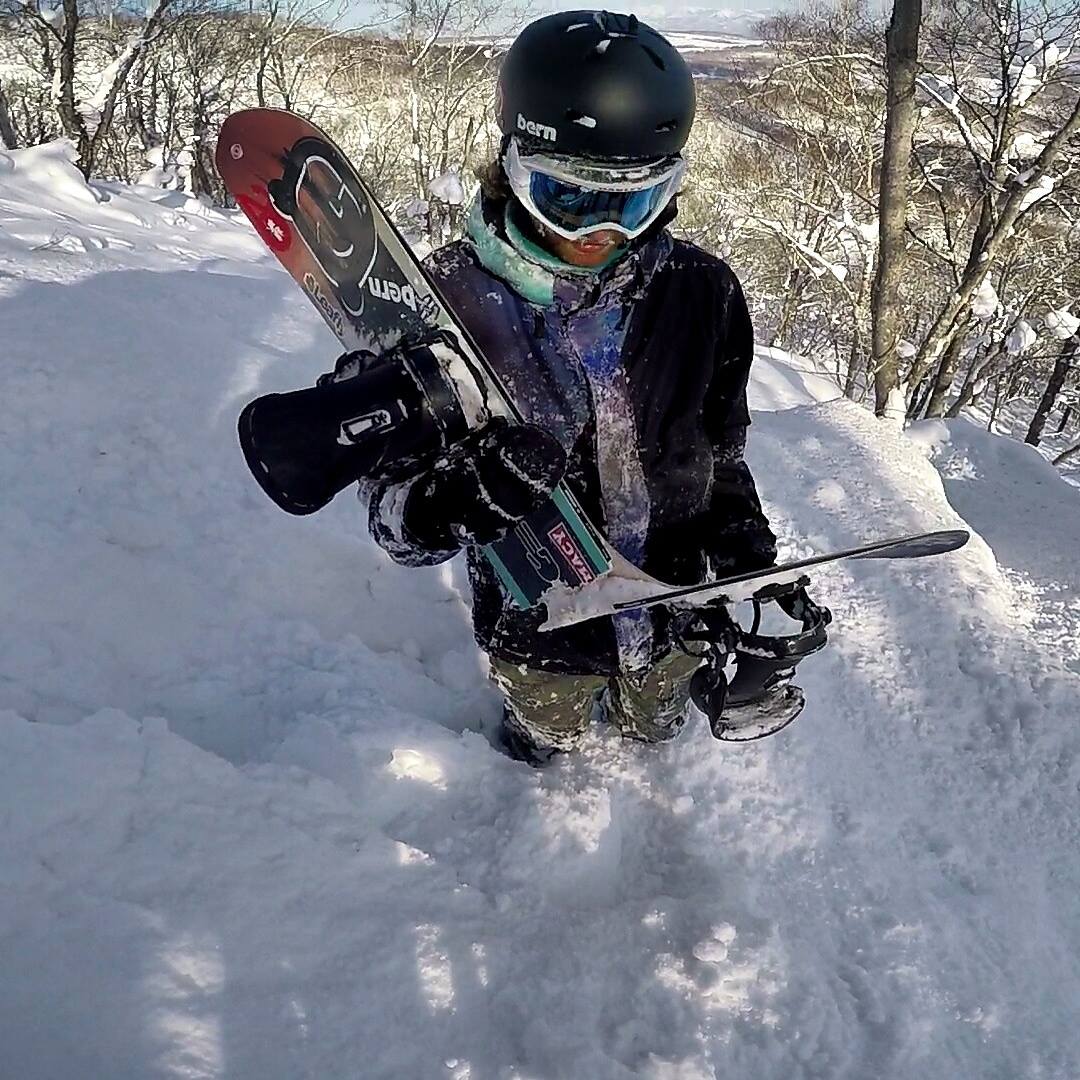 That's why I've teamed up with battleface.
battleface provides travel insurance and services designed for adventurers from over 50 countries, going to unconventional or remote destinations including countries under government travel warning. Benefits can be customised, including cover for baggage, cancellation, medical treatment and evacuation.
All policies come with the battleface guarantee: 24/7 emergency travel, medical and crisis assistance worldwide. 
With the battleface app, travellers can access policies, file and track a claim, explore local health care options, and receive safety alerts via a touchscreen-friendly platform.
For more information or to get a quote, click here.
battleface products are provided by Tangiers Insurance Services Limited, a UK insurance intermediary authorised and regulated by the FCA and Tangiers Insurance Services LLC, a US licensed insurance producer. The details provided on this webpage are for information only. Always read the description of cover contained within your policy to ensure it is suitable for your needs.